Welcome to Z Career Academy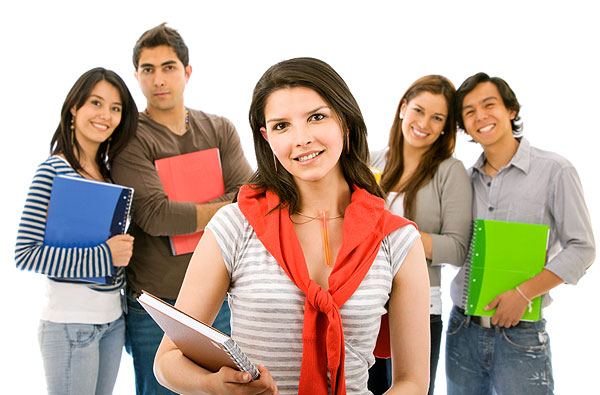 In order to achieve our aims we operate full-time Education Centre. Our primary goal is to ensure that each prospective all students who are intending to take ZCA education are given professional advice and information on the various requirement and procedures in a systematic manner, and to prepare them for the various examinations required. Our motto, "Your Results - Our Commitment", highlights the pledge we make to all our students.
Our Mission

To create world class facilities and ambience for advance level of teaching and practical training.
To develop students as global citizens with conscience, commitment and dedication.
To continuously grow and become fountain head among institutes of technical education in India.
To strengthen industry-institute interface and promote Entrepreneurial development activities.
Vision & Aim
Our aim remains to promote as many as possible students into reputed filled & colleges to fulfill their dream to be a good person in the society.To sharpen the unique talent which every child is born with i.e., the natural curiosity to know the nature and its laws.
our Values are leadership with humane touch at various levels. Integrity , transparency and openness in all our actions. Innovation and pursuit of excellence in career education, address the needs of students through career oriented initiatives.